Frequently Asked Questions
These FAQs can provide you with the most updated information related to Superior Walls and its energy-efficient precast concrete foundation systems.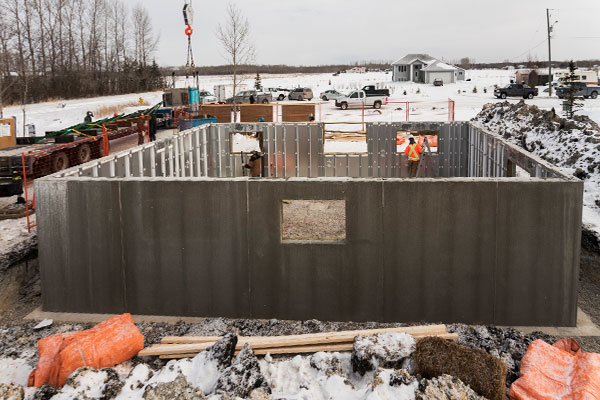 Join The Conversation
Click below to join the Superior Walls conversation online. Discover why architects, builders, and home buyers are choosing Superior Walls precast concrete wall systems as the foundation of their next custom new home.