Structural Precast – Authorized Distributor
Our precast concrete products are custom manufactured, installed rapidly, and proven to deliver more durable and sustainable buildings.
An Elite Team of Engineers and Concrete Experts
Structural Precast, an authorized distributor of Superior Walls of Alberta, offers clients stronger, more sustainable and diversified prefab concrete products, all suited to the western Canadian climate. Structural Precast was founded by Frank Klaassen, and is also led by fellow Principals James Elliott and Kyle Klaassen.
Service Areas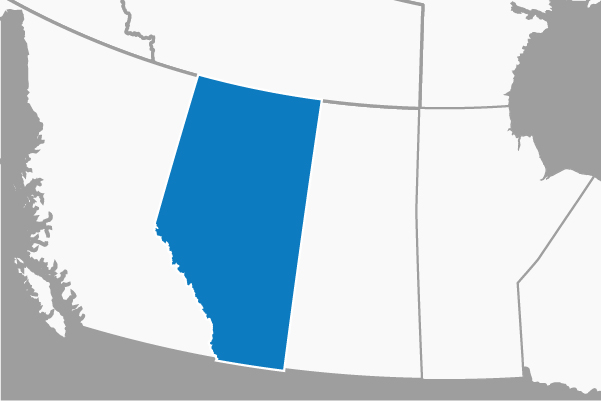 Structural Precast manufactures all its products in Alberta and distributes across the western Canadian provinces of British Columbia, Alberta and Saskatchewan.
Contact Information
Superior Walls of Alberta
(844)299-2557
160 Quarry Park Blvd #300
Calgary, AB T2C 3G3
Canada
Phone: 403-726-8565
PLEASE US THE FORM BELOW TO CONTACT US
Xi Plus: Xtra Insulation Plus
Based upon the proven design of the Xi Wall System, the Xi Plus Superior Walls system brings many exciting additional features for selective builders and homeowners.
AG: Above Grade Wall System
Superior Walls Above Grade wall systems bring the strength and energy efficiency of a Superior Walls foundation to your above grade building applications.