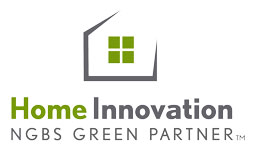 Superior Construction
For residential builders, Superior Walls is the ultimate foundation solution. That's because Superior Walls foundations offer unmatched builder benefits for the most competitive foundation system available today. Superior Walls precast insulated concrete wall panels are dimensionally accurate and install quickly to form a strong, energy efficient foundation for easy to finish new home construction and green building.
TIME SAVINGS
A Superior Walls project can typically be installed in just hours, not weeks. Wall panels are set in place by crane and secured together with bolts by trained crews; laser-leveled to be plumb, level, and square. Joints are sealed tightly and permanently with special adhesive sealant.
SCHEDULED DELIVERY
Once completed and cured, Superior Walls products are delivered to the job site. This factory-to-job site delivery promotes reliable scheduling, allowing projects to run more quickly and efficiently, with less waste and less down-time.
PROFESSIONAL INSTALLATION
The building industry's leaders are building today's new homes with Superior Walls products. Certified trained crews install our superior systems typically in less than one day, in virtually any weather. Your builder can save valuable time building your home with the dry, warm, smart, superior solution.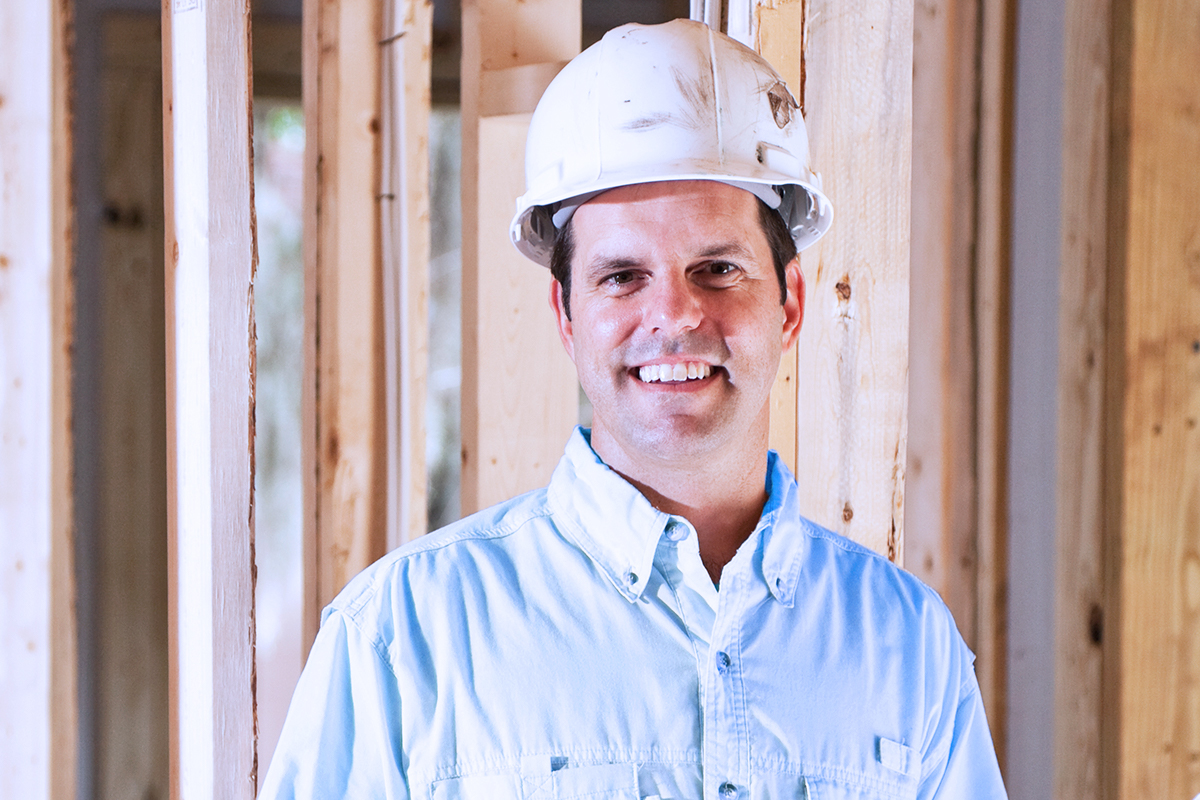 Building Solutions
Durability and strength
Energy code performance
Long term sustainability
Green and efficient design
Holes for wiring and plumbing
Pre-insulated wall panels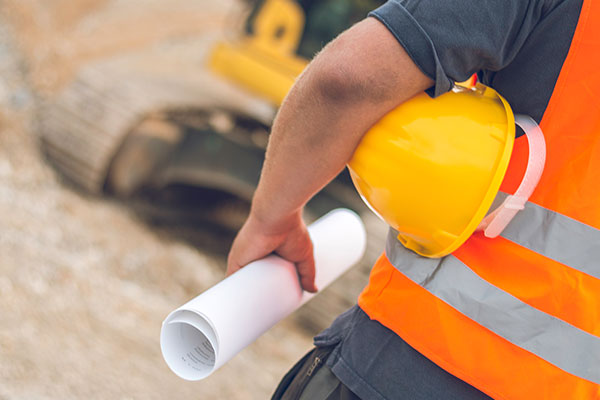 Design Professionals
If you're using Superior Walls as the sensible foundation solution we've got documents already prepared for smart and savvy architects. Click below to access the Login page for the Design Professionals section of our website.
Contact Your Authorized Dealer
Start Building On A Superior Foundation Today